Careers Information
Every young person needs high-quality career guidance to make informed decisions about their future.
Good career guidance is a necessity for delivering technical education reforms and is a vehicle for social justice: those young people without social capital or home support suffer most from poor career guidance.
This is why Heath Park is committed to curating and developing an extensive library of resources for our students, all of which you can explore below.
Heath Park welcomes our statutory duty to secure independent careers guidance for all year 8 to 11 as per 'The Government's careers strategy'. In line with our outstanding academic achievements here at Heath Park, we...
Work experience is a chance for our students to get out and explore the world of work and gain some invaluable experience. This can be useful for students in forming career aspirations. Whether this be...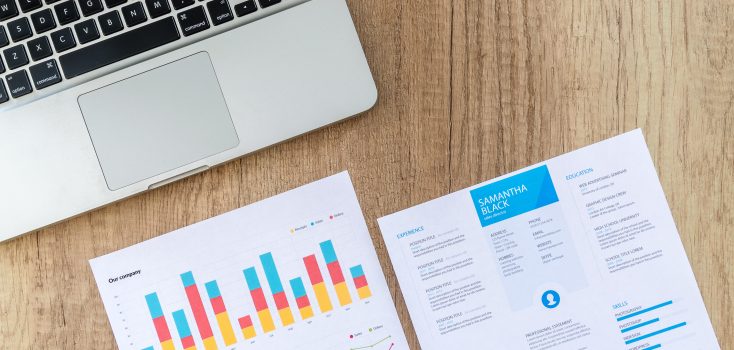 Ever wondered what the most popular careers or who the biggest employers in Wolverhampton are?  Here you will find the most up to date Labour Market Information on our local area. If you're interested in...