Careers Information
Heath Park welcomes our statutory duty to secure independent careers guidance for all year 8 to 11 as per 'The Government's careers strategy' published on 4 December 2018. In line with our outstanding academic achievements...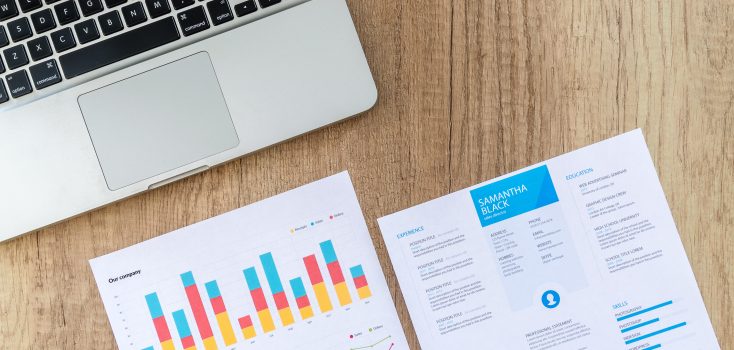 Ever wondered what the most popular careers or who the biggest employers in Wolverhampton are?  Here you will find the most up to date Labour Market Information on our local area.  If you're interested in...
Our adviser here at Heath Park is Pete Small. With experience as a teacher, youth worker and tutor with a training provider, Pete is able to build rapport and trust with our young people. He...
How to Apply for Student Finance https://www.gov.uk/apply-for-student-finance Student Finance Calculator https://www.gov.uk/student-finance-calculator What Different Levels of Qualifications mean https://www.gov.uk/what-different-qualification-levels-mean/list-of-qualification-levels 16-19 Bursary Funding https://www.gov.uk/1619-bursary-fund
Every young person needs high-quality career guidance to make informed decisions about their future. Good career guidance is a necessity for delivering technical education reforms and is a vehicle for social justice: those young people...